PonyPonyPony Jewellery is unique, one-off pieces in eco sterling silver. Each piece has textures, unusual shapes or other elements that take it away from the average.
I'm Karen and I make each piece myself. Some are designed for specific purposes and many have fantasy elements. Each is individual and will not be replicated, unless you want a custom set such as matching bridesmaid necklaces or best friend rings or earrings for sisters.
I started making jewellery for introverts to increase confidence and have a talking point. I love the idea of connecting with people without small talk and I use this while networking.
There are dainty pendants, quirky earrings, chunky cuffs, chainmaille bracelets, unusual rings, cufflinks and accessories.
I will make pieces just for you as a gift or for a special occasion. If you can't find what you want or have a particular idea in mind then I'd be happy to discuss this with you. I have made unique wedding jewellery and pieces based around fantasy gaming characters.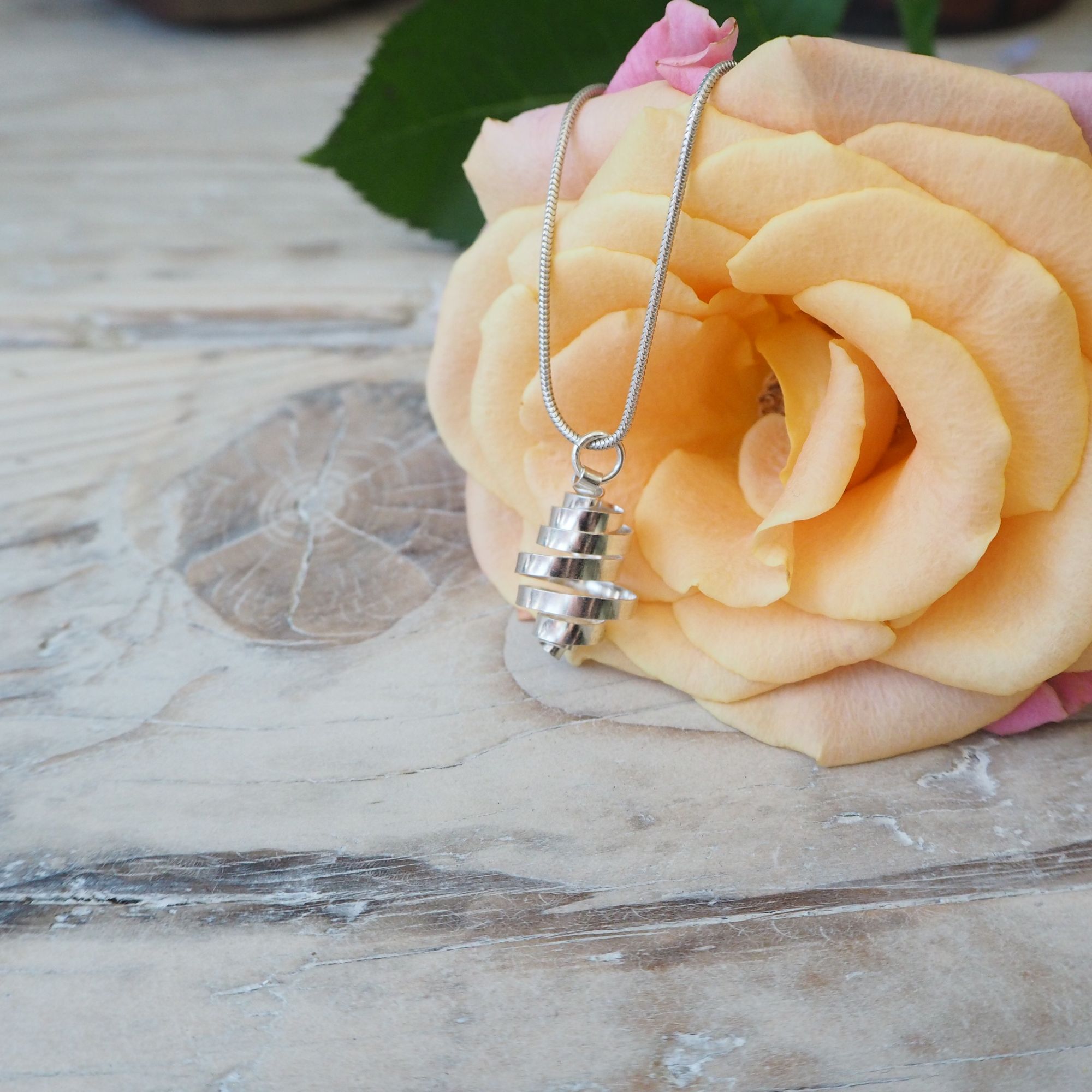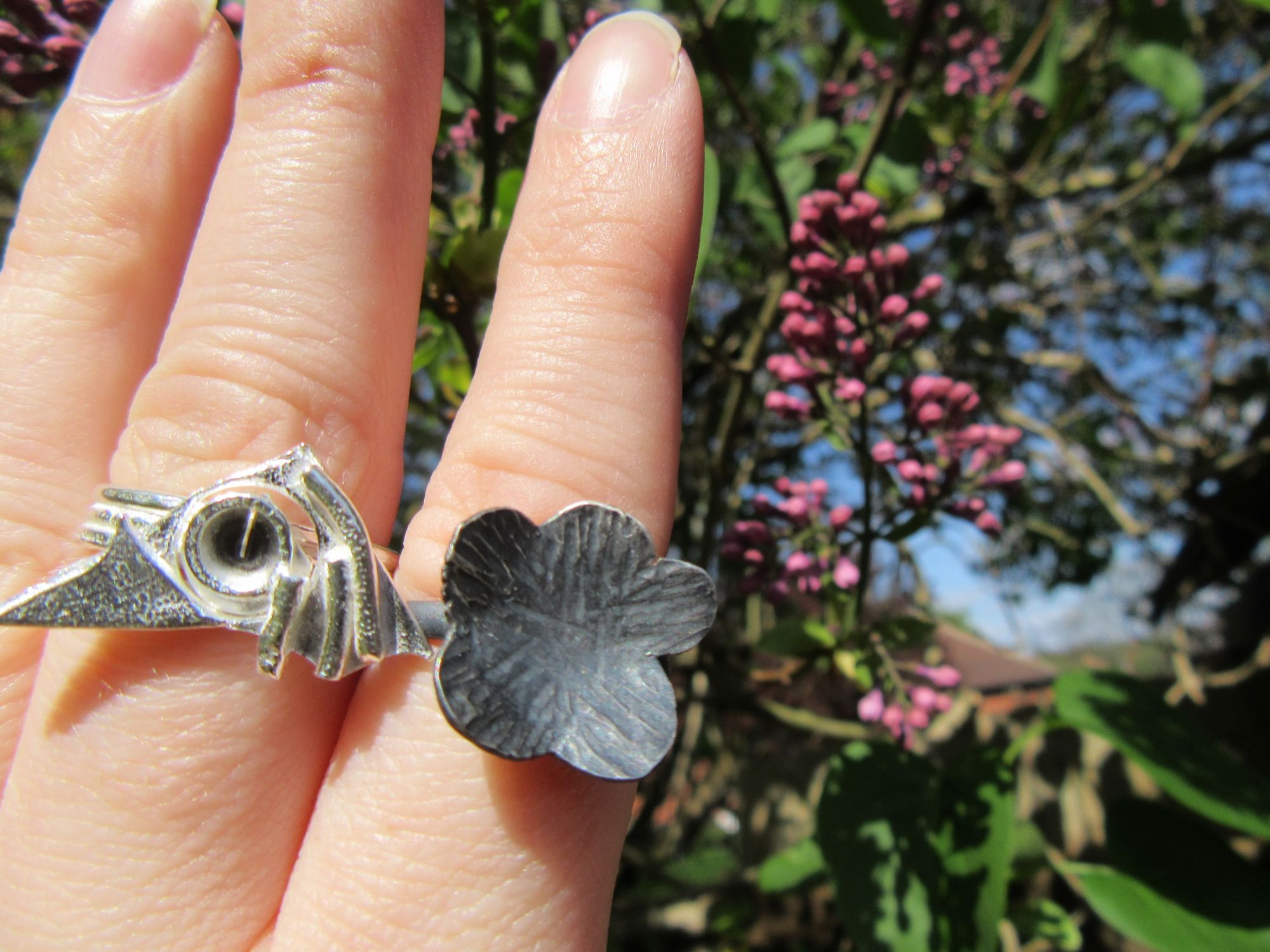 These are pieces of jewellery you won't find anywhere else. Oxidised, one off textures and organic shapes that will set you apart from the norm.
I love smaller statement pieces that speak rather than shout.