How To Choose Jewellery as a Gift
Posted on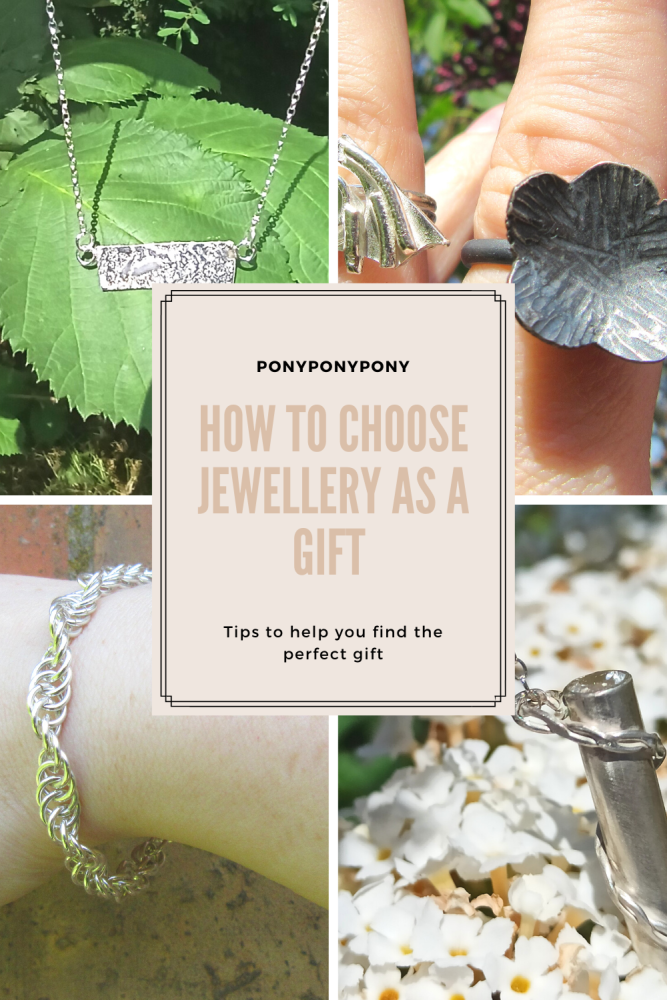 Choosing jewellery for someone else can be tricky. Even if you know them well, you may not know their personal style or you may only see part of someone – like how they dress at work or socially but not the other side. Here are some tips for finding something they'll love.
Size
Getting sizes right will make sure your gift is appreciated. If you're not sure what size someone would be in a ring, a pendant may be a safer option. An 18" (45cm) chain is standard. 16" may be good if people tend to wear shorter chains, or if they're petite. A 20" chain is a little longer than standard.
The size of a pendant can be significant as well. If someone only wears dainty necklaces, they may not want a huge piece, and vice versa. Though the greatest gifts can be ones that people wouldn't have chosen themselves but they still love, so you may want to go for slightly different than usual to ensure you don't buy something exactly like what they already have.
If you do want to buy a ring, make sure you have their size as a little too big or small can be really uncomfortable. You can find printable ring sizers online and compare to a ring they already have or just ask if it's not meant as a surprise.
Style
This one really matters. Have a look at jewellery they actually wear rather than things sat on their dressing table. Are the things they like angular or curvy, colourful or plain, gold or silver, abstract or neat, dainty or statement pieces. Could you see the piece you're looking at working with the things they wear? It doesn't have to be exactly the same but should look like there are similarities.
If someone wears stacking rings then something with a thinner band could be a good option or if someone has bangles then one with a bit of texturing can go with the things they have but be a little different.
If you're still not sure...
Some things are less controversial than others. If you're looking for ideas then earrings or brooches can be far easier to get right than rings. Earrings are also really handy to dress up for a Zoom meeting. You can go in two directions with this – either go for something small that can be worn everyday or something special for nights out.
If you're stuck even after these ideas, consider a custom piece for them to choose. It's more thoughtful than a gift voucher but you know they'll get something they love.